If you are a professional?
Remote, Team Building, Wellness , Training, Trainer , A need of corporate housing
Gîtes & Studio rated 3 stars
Changing the framework can allow us to discover new perspectives in our practice in everyday life and even more so when we work, as it is essential to take a step back from everyday life in order to be more creative .
HERE ,  in La Croix du Grès; we meet, we walk around,  / meeting / Séance / Workshop take another look  another way . Take advantage of a serene setting to take a new look on ideas and projects
PLACE OUT OF TIME to organize your professional time.
You dream of something différent something out of the box   combined with nature , charming surroundings , close to everything you might need during your stay , here is the place
Located in la Drôme Provençale à 8 km de Grignan, Saint Paul Trois Châteaux, Bollène, Pierrelatte, Montélimar and 2 minutes  from  la Garde d'Adhémar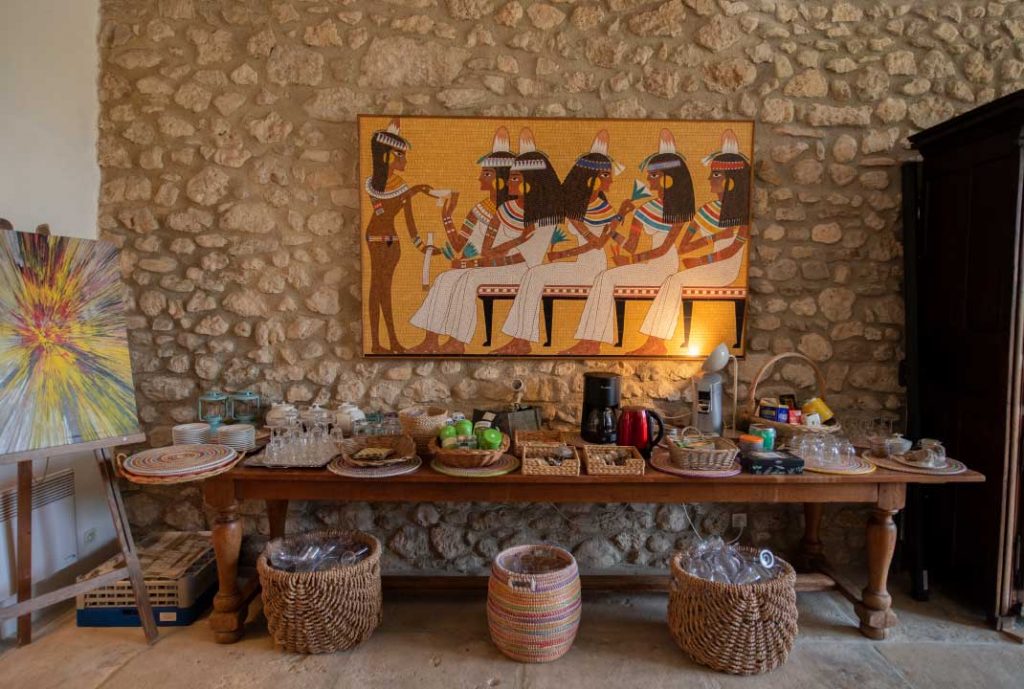 CORPORATE HOUSING
From 2 à 14 adults  to accommodante you as a pair our as a team  and to be able to  relax as a pair or as a team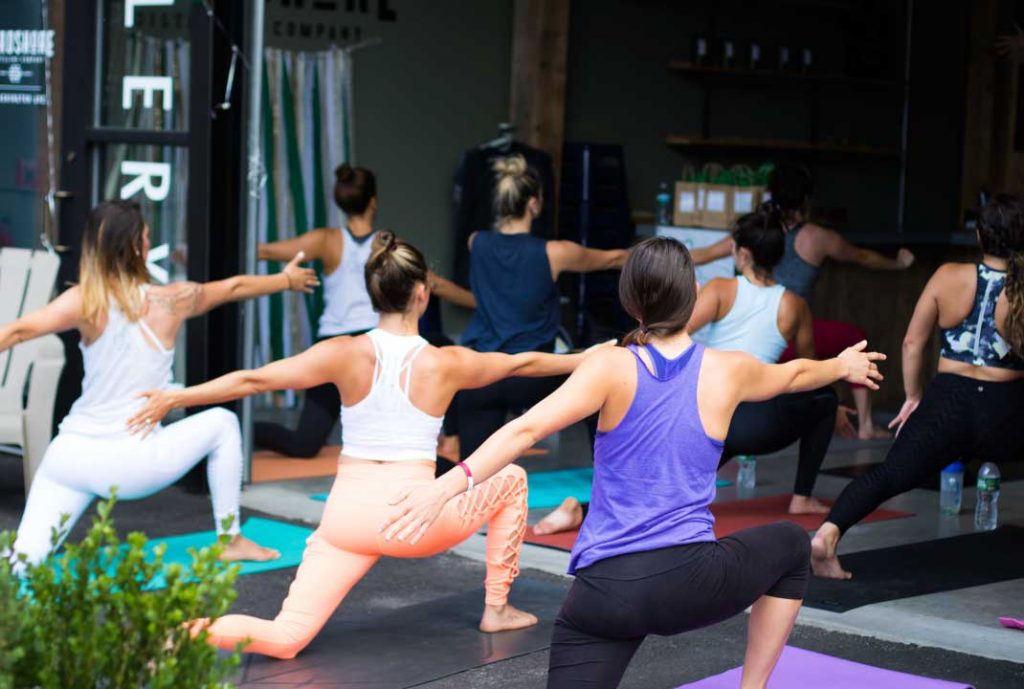 Do you want to organize an internship
Sports , wellbeing , organise your internship in this inspiring  place et give an impulse to your creativity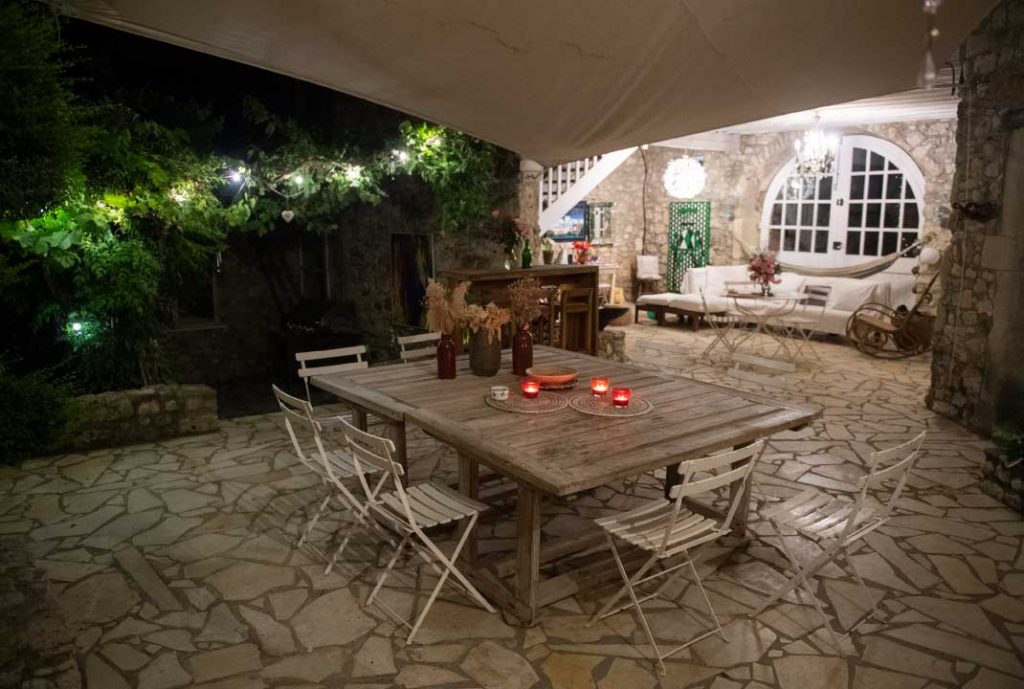 Team Building
Offer your teams a moment of cohesion in a friendly & natural place.
An an energizing environment
& reconnection with time
Take advantage of a change of scenery to transform your daily work through a thousand gentle energies. A creativity revealed by this beautiful Drôme nature and its enchanting setting.
Here, in the hamlet of La Croix du Grès, we meet, you will find spaces to concentrate, to meet, to calm down.
Let's meet your creativity